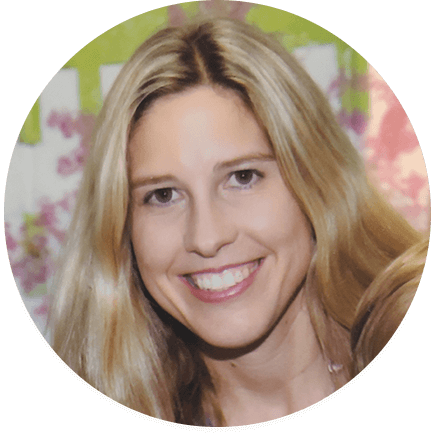 About Kelley Psychology
As a licensed psychologist for over 15 years, I am devoted to the treatment of children, adolescents, adults and families. I have worked in various medical and educational settings and treat individuals throughout the lifespan. Specifically, I treat children, adolescents, and adults with a broad range of psychological and behavioral disorders, including: anxiety, depression, bipolar disorder, ADHD, divorce and parenting issues, adolescent issues, gender identity concerns, and disruptive behavior disorders. I am skilled in the psychological testing of children, adolescents, and adults. I also have a special interest in reproductive psychology, treating individuals and couples dealing with family planning, infertility, and those undergoing ART (assisted reproductive technologies). I also treat women struggling with perinatal mood and anxiety disorders and other concerns relating to maternal mental health.
My therapeutic technique is tailored specifically to the needs of the client. I am well-trained in various approaches, including cognitive behavioral therapy, behavioral modification, DBT, play therapy and family systems therapy. I will work with you to devise a treatment plan that best meets your needs and in which you feel most comfortable. Along with providing psychotherapy, I also provide psychoeducational counseling to address parenting challenges and developmental concerns. I am experienced in the assessment of psychoeducational evaluations for school placement referrals, accommodations, and learning disorders . I am well-trained in personality assessment and administer projective measures for diagnostic and treatment purposes. I also provide counseling for individuals and couples experiencing infertility.
I am a Licensed Psychologist in multiple states:
NJ # 35S100431700
NY# 016281
FL # PY 10871
Professional Affiliations/Certifications:
-American Psychological Association
-New Jersey Psychological Association
-American Society for Reproductive Medicine, Mental Health Professionals Group
-Maternal Mental Health Professional Certificate Training (PSI and 2020 Mom Project)
-Fertility Counseling Post Graduate Course 10 month Training (Covington and Applegarth)
Educational and Clinical Training:
Psy.D., Clinical Psychology, Nova Southeastern University
MS, Clinical Psychology, Nova Southeastern University
BA, Psychology and English, College of the Holy Cross
Miami Children's Hospital, Pre-doctoral internship
University of Miami, Jackson Memorial Hospital, Post-doctoral Fellow
Devoted to the treatment of children, adolescents, adults and families.